Wentworth by the Sea Marina
116 Morgans Way
P O Box 2079
United States
More about us...
Total Berths 150 • Transient slips 20 • Floating docks • Fixed boardwalk • Max LOA 200ft+ • 30/50/100 amps single and triple phase • Water • Complimentary Direct TV & Beacon Wi-Fi• Free pump out station & boat pump out at the fuel dock • State pump out • High speed diesel pump with volume discounts • Offers ValvTect fuel • Heads & showers • Laundry • Night Security
Onsite: Courtesy cars as well as Enterprise rental cars, four restaurants with a wide prices range, suiting both casual and fancy dining needs,  a heated pool, spa, and tennis courts. Certified divers are available. You can also find ice and bait, a launch service, as well as fishing & sightseeing charters.
Located in Little Harbor, at the mouth of Piscataqua River, and on New Castle island, this first class marina is just minutes to historic Portsmouth and its array of fine restaurants, quaint shops, and the work of local artists. This scenic location is surrounded by an attractive resort with a beautiful spa. It is the perfect base for touring the picturesque region. Marina manager, Captain Doug Voss and the whole staff couldn't be more helpful.  Office manager Sharon Barfield is very knowledgeable about the area and is more than happy to share it with their guests. Find them on Facebook and Twitter.
Tel: (603) 433 5050
Fax: (603) 427 1092
[email protected] (Marina Manager)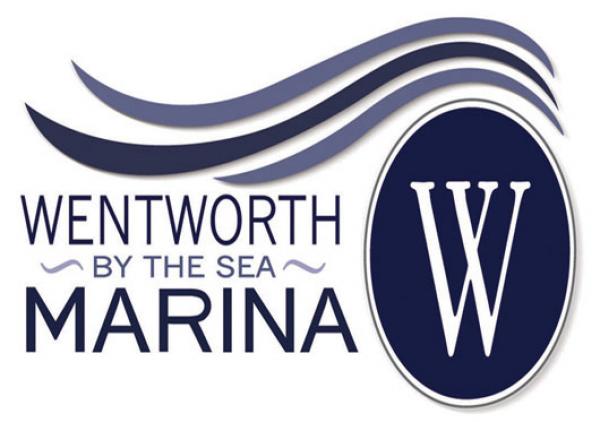 Category(s)
Destination(s) where you can find this listing