Welcome to the Yacht Insider's Guide!
Here you will find exclusive "inside" information on shore side attractions throughout New England, the south coast of France, the Balearic Islands and more, as well as a detailed listing of services that owners, captains and crew will find useful. The Guide is the result of exhaustive on-site research, backed by countless interviews with captains, crew members and yacht owners.

Quite simply, if we do not hear good things about a particular service or supplier, you will not see it here. We aim to bring you the most current and reliable information possible. Our primary goal is to enhance your overall experience – whether it be having fun on land, finding what you need, or simply getting things done.
Events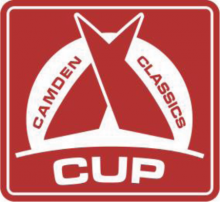 July 28, 2016 to July 30, 2016
Introducing the Camden Classics Cup
July 28-30 Presented by Lyman-Morse in conjunction with the Camden Yacht Club
August 12, 2016 to August 14, 2016
Celebrating its 14th year. Great show with relaxing atmosphere; over 70 boats in the water and 150 exhibitors on land.