Wellington Yacht Partners
Wellington Yacht Partners was founded with one purpose: To provide unmatched knowledge, integrity and expertise to those looking to buy or sell a quality yacht.
More about us...
Today, one can be overwhelmed by the growing population of "virtual" yacht brokers who provide their services only through a computer screen. At Wellington, we are proud to offer much more, as we lead you through the important steps of acquiring or selling a distinctive yacht.
Our brokers have spent the bulk of their careers working on and around boats, with an average of over thirty years in the industry. Among us are former yacht captains, a PhD, an MBA and an engineer/yacht designer.
We actively participate in boat shows and special events and maintain relationships with shipyards and designers globally to keep our knowledge current about everything from the latest megayachts to the most perfect pocket sailboat or weekend express cruiser. We have collectively logged hundreds of thousands of miles at sea, gaining important insight and vision along the way.
Please stop by and visit us at our Rhode Island office, where we are surrounded by two of the largest marina/yacht repair facilities in New England and a host of other marine services, visit our satellite office in Portland, Maine, at the Maine Yacht Center, or browse through our Site of featured superyachts and other yachts of distinction.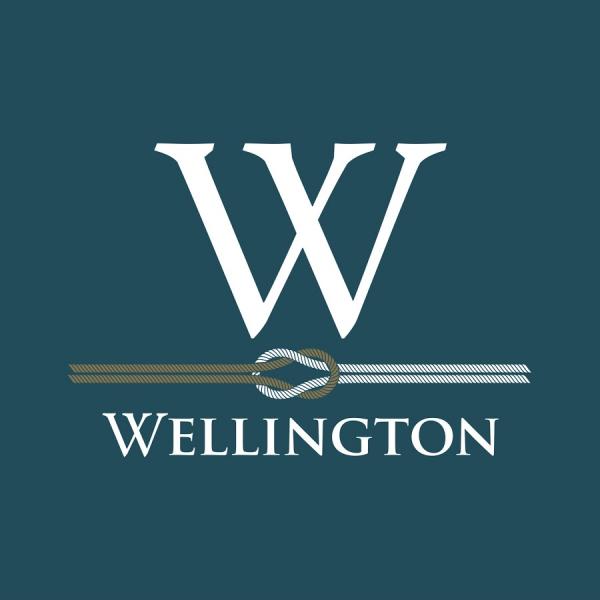 Category(s)
Destination(s) where you can find this listing