In 2009, Anne Vandromme-Hood and Richard Hood formed a new company, Shorelink Publications, LLC, to create a select series of service guides that uniquely offer recommendations for land-based attractions and activities, as well as suppliers and marine services. Their many years of experience, accumulated knowledge and extensive network of contacts have combined to provide interesting reading for yacht owners and crew alike. Also partners in the business are Gilles and Maria Herant.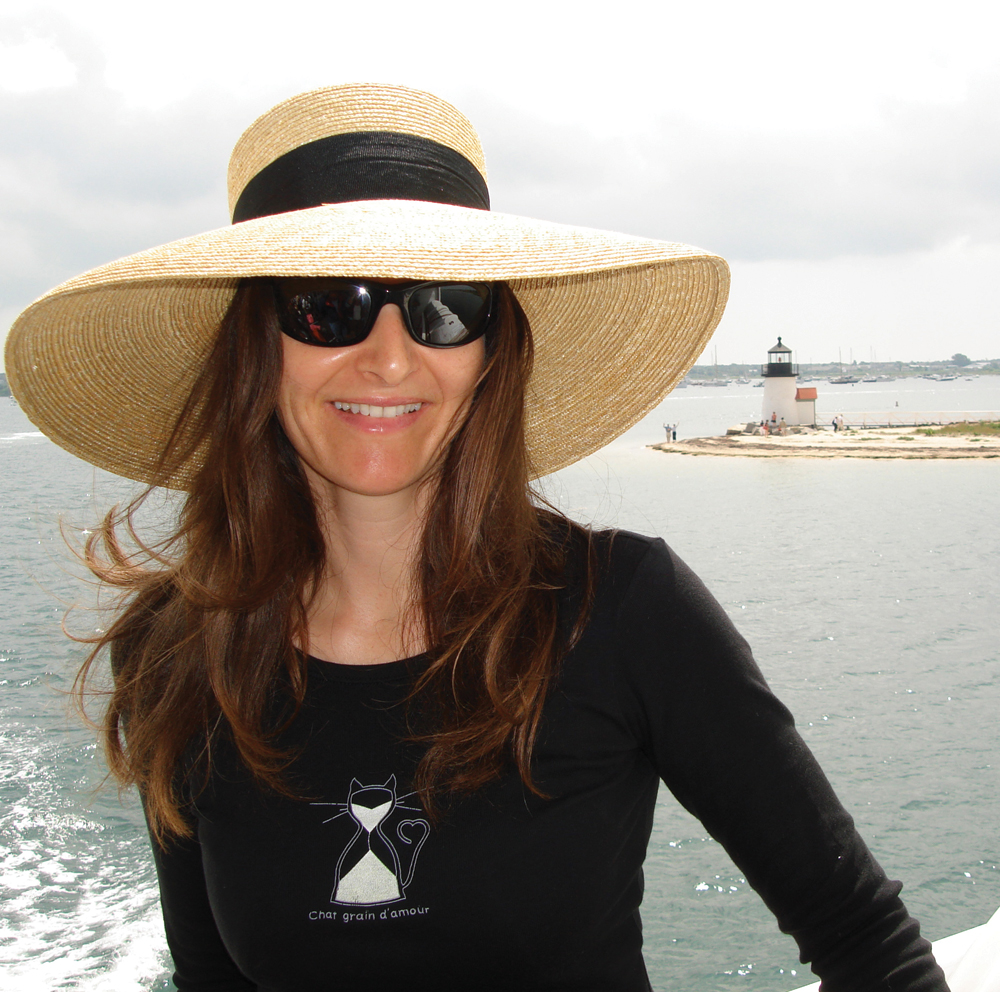 Anne Vandromme-Hood was born in France, spending her childhood summers sailing with her family along the beautiful north coast of Brittany. She became an accomplished windsurfer and followed a childhood dream by spending ten years as a professional crew on a variety of privately owned yachts. She then spent several years shoreside as a yacht agent in Martinique, acting as a valuable liaison for visiting yachts in need of local knowledge and assistance. Most recently, Anne has worked tirelessly for several years as journalist - contributing to large portions of individual yacht service guides for the Mediterranean, French Caribbean and New England that were targeted mainly for use by professional crew. Concerned about environmental issues and animal rights, she is involved as a volunteer in several related associations.
Anne is the author of the New England and of the French Mediterranean Yacht Insider's Guides.
Contact: [email protected]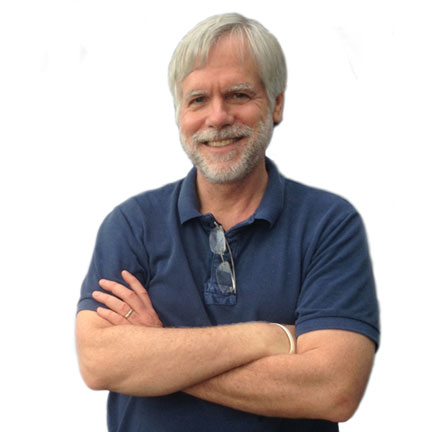 Richard (Rick) Hood graduated with a Bachelor of Science Degree in Engineering from Brown University and a Master's Degree in Mechanical Engineering (MS) from the Massachusetts Institute of Technology. In 1981, he entered the family marine business, The Ted Hood Companies, located in Marblehead, Massachusetts. The company relocated to Portsmouth, Rhode Island, in 1986 and Rick became company President in 1991. In 1999, the investment group Bain Willard Companies, LP who had recently acquired the Hinckley Company, purchased The Ted Hood Company. Rick launched his new career in freelance web development, graphic design and video editing in 2000. He lives and works in Newport, RI and Amherst, MA. Rick is the web and graphic designer of Shorelink Publications.
Contact: [email protected]
Maria Herant
Born in England, Maria moved to Rhodes shortly after graduating from university, first working as a deckhand and hostess aboard small and large yachts.  After two Caribbean seasons she returned to the Eastern Med where she continued working on board some of the best charter yachts in the region. Motherhood did put a stop to her sailing career for a while, but her two young children did not stop her from publishing the first ever yacht dedicated shore service guide to Greece and Turkey. Maria now lives in the UK but commutes between the UK, the Balearics and France.
Contact: [email protected]
Gilles and Maria are the authors of the Balearics Islands Yacht Insider's Guide.