Atlass Insurance Group
Atlass Insurance Group, a privately owned insurance brokerage company, is one of the leaders in the marine insurance field. Created in 1981 by Frank Atlass, the company offers policies covering any type of vessel worldwide - from small cruisers to mega yachts - and all the aspects of yachting.  
19 Brown & Howard Wharf
No. 7
United States
More about us...
Atlass Insurance Group, a privately owned insurance brokerage company, is one of the leaders in the marine insurance field. Created in 1981 by Frank Atlass, the company offers policies covering any type of vessel worldwide - from small cruisers to mega yachts - and all the aspects of yachting.  With their diverse experience and large portfolio of "A" rated companies, they are able to negotiate competitive rates and offer comprehensive custom insurance solutions. Constantly in touch with surveyors and claims adjusters worldwide, they are fully committed to fast and equitable settlements. Their offices are conveniently located on Brown and Howard wharf just off Thames Street. Contact Richard Smith or Kim Stoddard.  Tel: (401) 619 4790 / (866) 669 0344 (Quote Line) [email protected]  www.atlassinsurance.com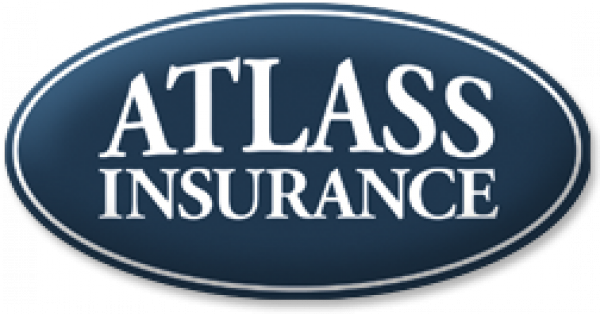 Category(s)
Destination(s) where you can find this listing