Black Dog Wharf
Convivial and family oriented marina associated with Black Dog Tavern Co, including the famous brand name clothing and tavern. 
More about us...
The just-upgraded dock can accommodate three large yachts alongside • Max LOA 160ft • Max draft 11ft • Power 30/50/100 amps • Water • Town pump out • WiFi • Nice private heads & showers • 2 Moorings for yachts up to 200ft • VHF 09/72 • Ice sold on premises •Trash removal • Private laundry machines
Onsite: The Black Dog Tall Ships Shenandoah and Alabama, the world-famous Black Dog Tavern, General Stores & Bakery, BBQ area, recycling containers.
A complimentary Black Dog Tavern coffee and doughnuts breakfast is offered every morning to guests. The marina is just steps away from all Vineyard Haven activities and provisioning stores. There is a minimum two-night stay on weekends (Friday & Saturday) during July and August. Rick is the friendly and helpful Dockmaster.
Tel:  (508) 693 3854
Fax: (508) 693 1881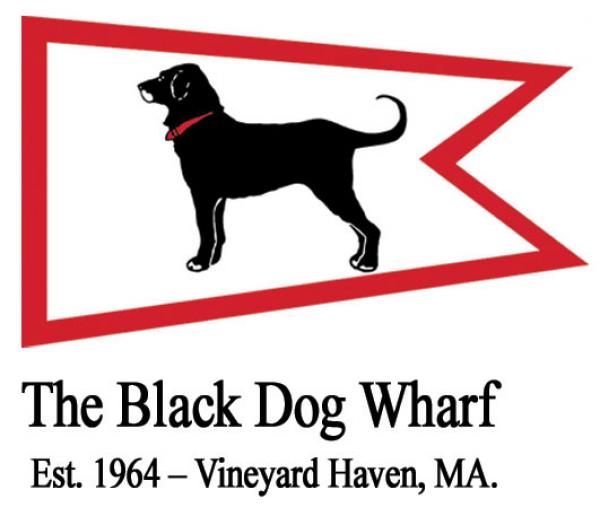 Category(s)
Destination(s) where you can find this listing