Bowen's Wharf
Ideally centrally located on an 18th century historical wharf, in the most scenic and desirable part of Newport.
More about us...
Up to 250' of transient, floating, deep-water dockage can accommodate yachts up to 200' LOA alongside • Max draft 20 ft • Power  30/50/100 amp single & 3 • Water • Wi-Fi • Cable TV • Pump Out • Mail & packages hold • Fed Ex / UPS shipping • Modern, handicap-accessible heads & showers • Full laundry • Private deck with grill • VHF 09
Onsite: Award-winning restaurants and unique shops, parking (overnight/seasonal rates apply), boat & cultural tours. Courtesy dinghy dock for dinghies under 12'. Overnight security, trash bins & recycling, handicap accessible ramps, ice, sundries, marine supplies (located on-site at the Ship's Store & Rigging). Weather reports posted daily.
Located in the most scenic, central and desirable part of Newport, on an 18th century historical wharf. The Wharf, with its period buildings and cobblestone paths is home to delightful boutiques, restaurants and galleries. The Marina offers first class amenities and services. It is a great place for yachts with owners or guests onboard. Marina Manager is Kerrie Bourski.        
Tel: (401) 640 4104
[email protected]
[email protected]
www.BowensWharf.com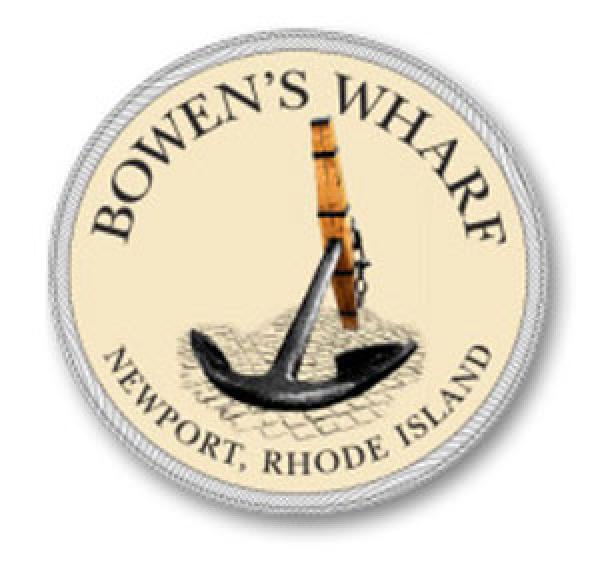 Category(s)
Destination(s) where you can find this listing