Compositeworks/MB 92 Group
Founded by well-known captains Ben Mennem and Mark Salman. One of the most popular superyacht shipyards in Europe. Specializes in refit, repair and maintenance of high-profile sailing yachts, as well as any yacht from 20 to 150m. 
46, Quai François Mitterrand
France
More about us...
Update: Compositeworks is now MB92. 
Founded by well-known captains Ben Mennem and Mark Salman. One of the most popular superyacht shipyards in Europe. Specializes in refit, repair and maintenance of high-profile sailing yachts, as well as any yacht from 20 to 150m. As experienced yacht builders, they are particularly skilled on extensive composite works. Can perform pretty much any work and refit service with their own international team of over 70 technicians or with carefully selected sub contractors, including conversion to MCA conformity. Located within the fantastic 85 acres shipyard complex of La Ciotat, and a few minutes' walk from the beautiful fishing town. Work in conjunction with the Alpha Yacht boatyard in Italy. Facilities include: 1500m quay (depth up to 11m), ten cranes ranging from 3 to 250 tons, 2 gantry cranes of 500 and 600 tons capacity, 2 dry docks, a 300 tons travelift, an elevator of 2000 tons capacity and 9000 sq.mt. of yard space. . Tel: +33 (0)442 838 300 [email protected] www.compositeworks.com [email protected] Cell: +33 (0)607 376 671 Ben Mennem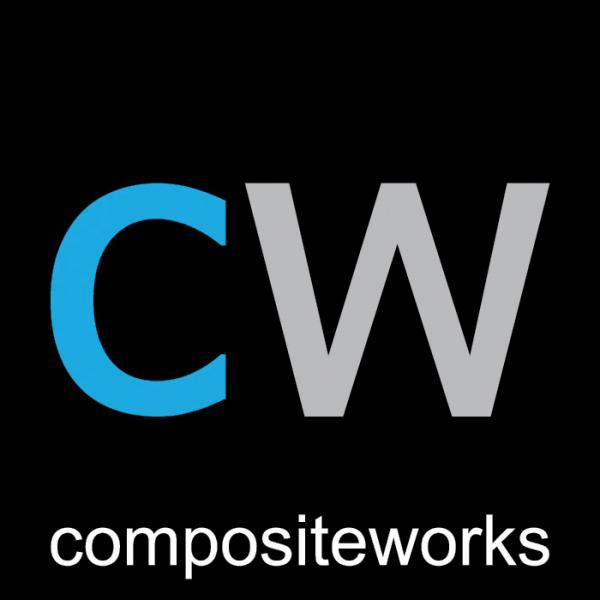 Category(s)
Destination(s) where you can find this listing