Newport Yachting Center
More about us...
2,500 linear ft of floating docks • Max LOA 180ft • Max draft 18ft • Power up to 100 amps 3 phase • Water • Pump out • Wi-Fi • Fuel dock delivering ultra low sulfur diesel & equipped with high speed pumps • Mail & package hold • FedEx/ UPS shipping • Heads & showers • VHF 09
Onsite: Large parking facility, recycling containers, bar, full concierge service.
 
Large centrally located facility, well known for its numerous events held there during the year, such as the Newport Charter Show, Newport International Boat Show, Yacht Club Cruises and Rendezvous, Sunset Music Series, Comedy Series, WineFest, Chowder Cook-Off, Irish Festival and International Oktoberfest. For these occasions, big tents are set up in their ample parking lots, and they specialize in private parties and catering. Marina guests receive complementary passes to the Marriott Hotel's indoor pool, sauna and health club. Kerrie is in charge of reservations, and the marina manager is Chuck Moffitt, assisted by Ray Leblanc.
Tel:  (800) 653 3625, Ext 1
Fax: (401) 847 9262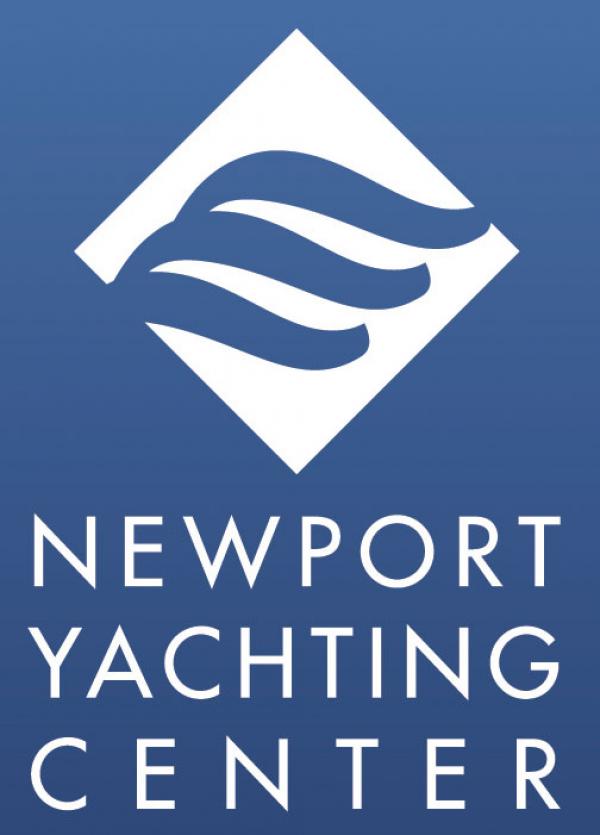 Category(s)
Destination(s) where you can find this listing