Noank Shipyard Inc.
More about us...
Total 158 berths • Max LOA 130 ft • Max draft 14 ft • Power 30 and 50 amp • Water • Wi- Fi • Cable TV • Fuel dock offering gas, diesel and high-speed diesel • Pump out • Heads & showers • Laundry with washer/dryer • Moorings • VHF 09
Onsite: Restaurant, fully-stocked ship's store, renowned shipyard with highly qualified in-house technicians, indoor and outdoor storage, 70-ton lift, emergency 24/7 service and launch service
Full-service marina / shipyard nestled in the quaint village of Noank, at the mouth of Mystic River, a short drive from Mystic downtown. Offers a whole range of first class amenities in a scenic environment. Great place for families, large groups and very popular host for yachting events and cruise gatherings. Excellent service and attention to detail provided by friendly & professional staff. Perfect location for easy access to the Sound and points beyond.  Restaurants and provisioning stores are an easy walk away. Sister marina is 'Seaport Marine'.   
 
Tel: (860) 536 9651
Fax: (860) 572 8140 www.noankshipyard.com
See Noank Shipyard on Facebook.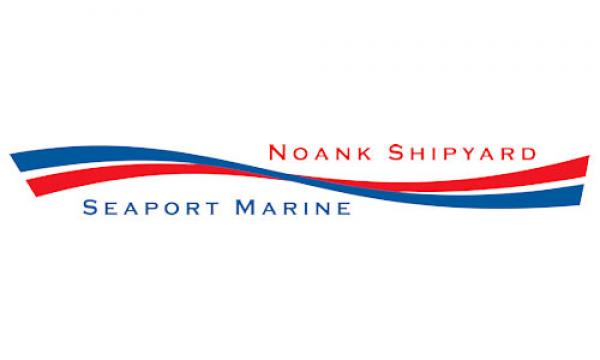 Category(s)
Destination(s) where you can find this listing