Residence des Iles
Nice hotel run by a lovely family and ideally located above Marina of Le Marin.
Tel: +(596) 596 740234 Fax: +(596) 596 749890
More about us...
For any crewmembers looking for a break, or shoreside accommodation whilst their yacht is hauled; the smart new Residence des Iles really does make an excellent option. The 17 apartments - within walking distance of the marina at Le Marin - are in beautifully clean 'new' condition, with great views overlooking the harbour. The apartments are available in 3 different room styles to suit one's accommodation needs, from 1-2 persons, 2-4, or 4-6 accordingly. All have a private terrace, and are equipped with their own kitchen, telephone, television and air conditioning. Outside, there is a swimming pool and BBQ for all to enjoy. The ever friendly hosts, Jean Philippe, Be and their children are on hand to help in any way they can, and will even provide guests with breakfast or dinner in their room, if required. Reservations in advance are recommended especially in Dockwise loading and unloading periods, as they are very popular amongst yacht crews.
Tel: +(596) 596 740234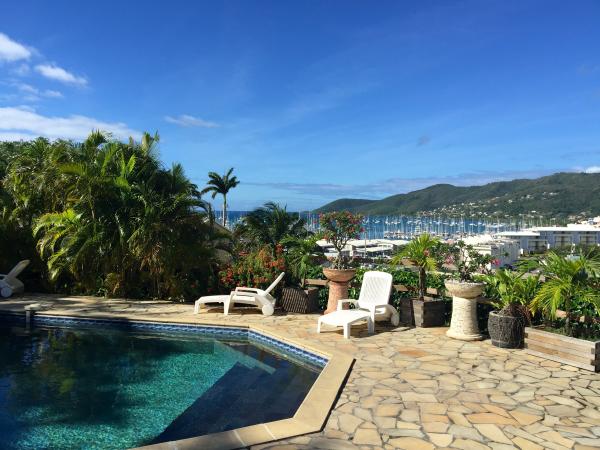 Category(s)
Destination(s) where you can find this listing